Service Area

J.L. Roll-off Service, Inc. can deliver dumpsters to all areas within the City of Chicago and most of the suburban towns shown on the map below. We can also deliver to areas outside the shown coverage area for an additional fee.
We are centrally located just west of Chicago in Cicero, IL.
There are a few towns on the map that we don't provide service to due to high licensing fees, however; we may be able to recommend another hauler that does service that town.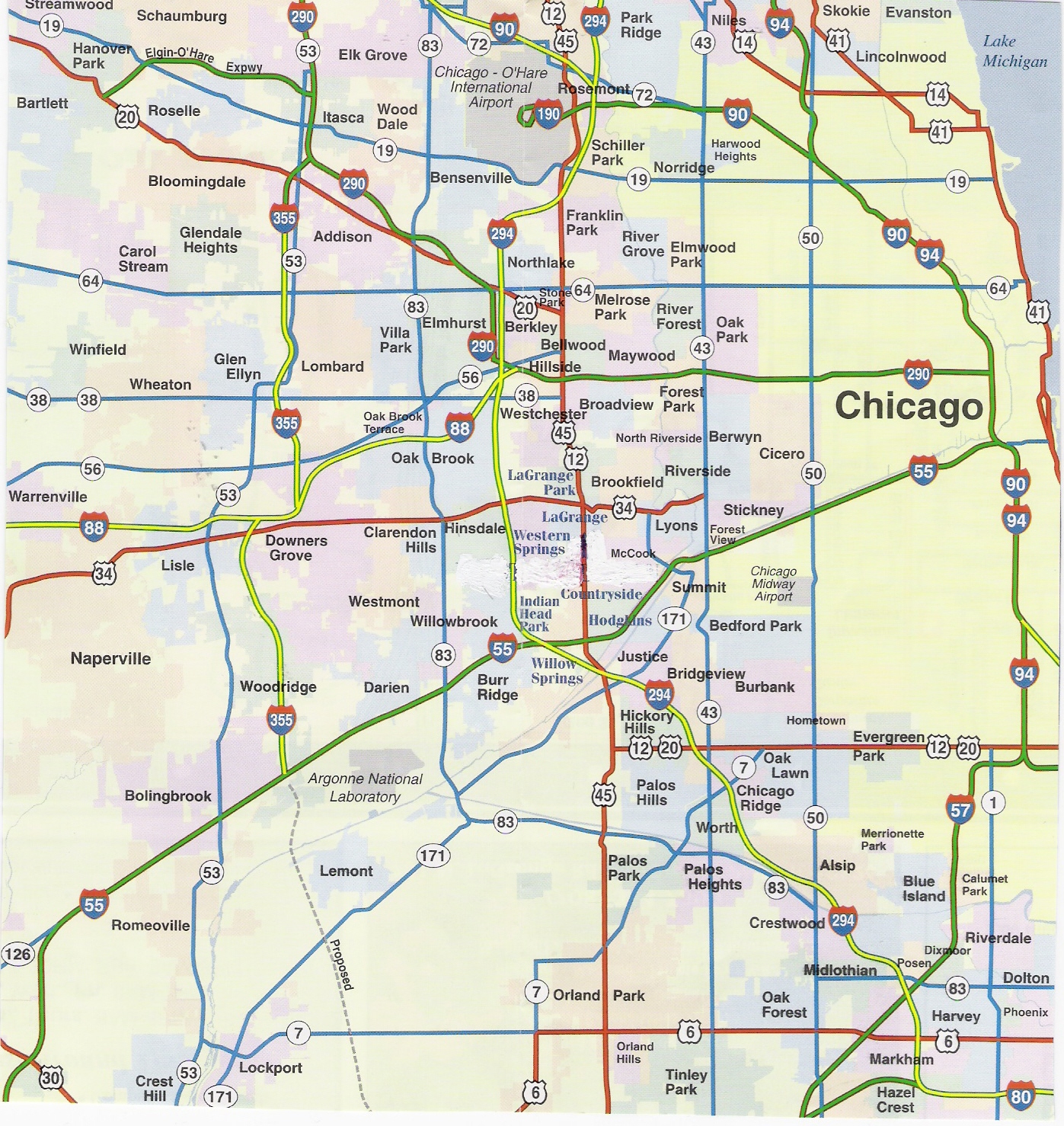 For more information call
(708) 788-8325